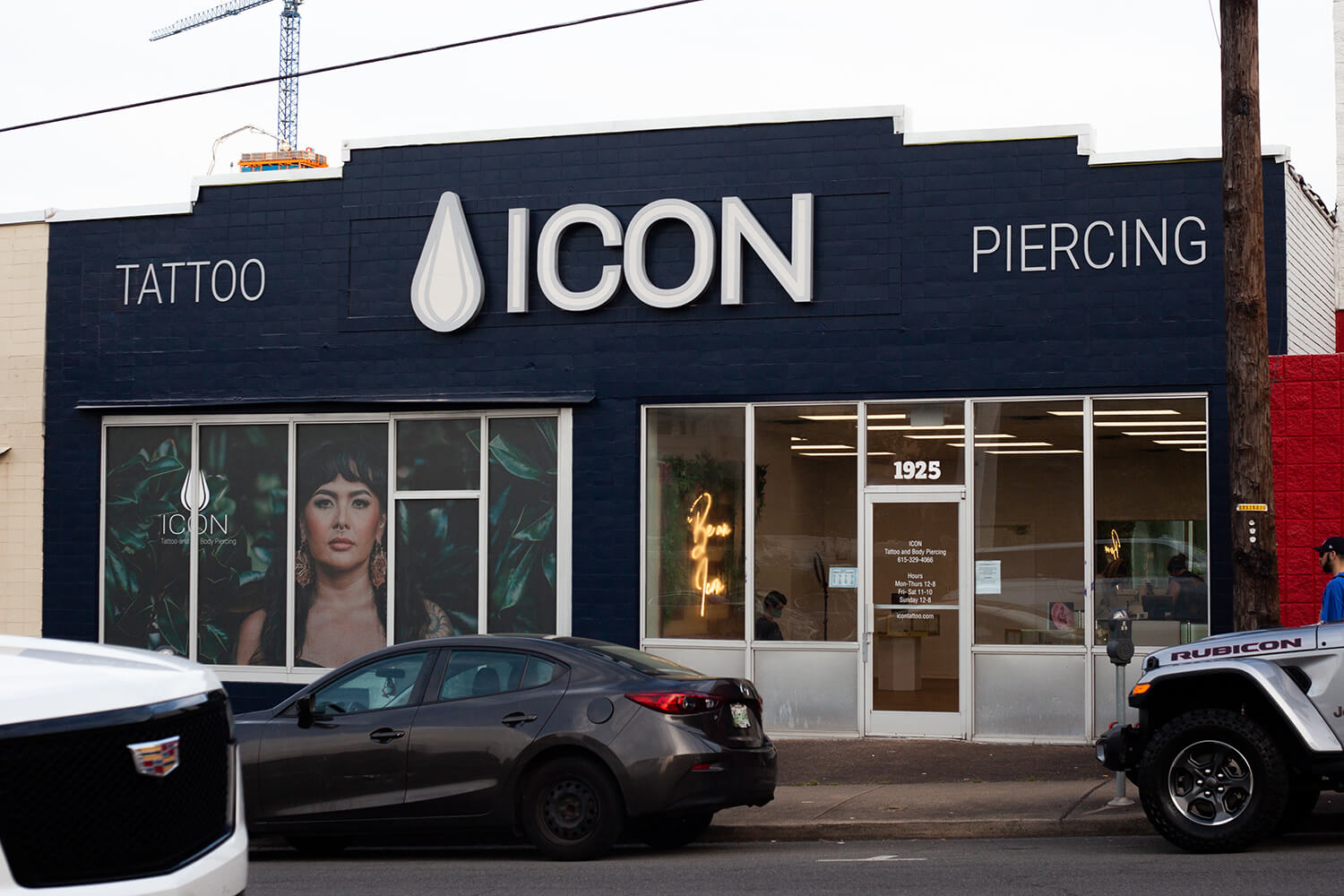 Our Talented Artists & Piercers
Our talented tattoo artists & piercers work on both an appointment and walk-in basis, although appointments are preferred.
Check Out Our Locations
We're open 7 days a week at Nashville and 6 days a week at our Murfreesboro location, so whenever you are ready for your next tattoo or piercing, stop on by.
Nashville
Our Nashville location has been proudly serving the fine folks of Nashville for 22 years. Located on church street only a stones throw from downtown our staff of tattoo artists and piercers is in 7 days a week for all your needs.
Murfreesboro
Our Murfreesboro location has been open for 18 years, starting in 2001. Located near the center of town, we are proud to bring the same high quality tattoo and piercing you know and love from our Nashville location out closer to home.